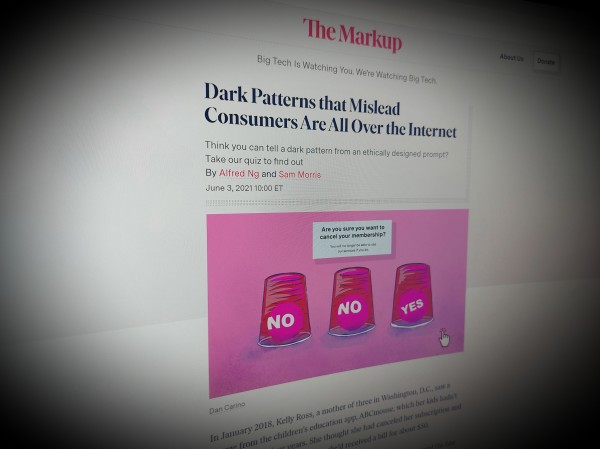 Dark Patterns that Mislead Consumers Are All Over the Internet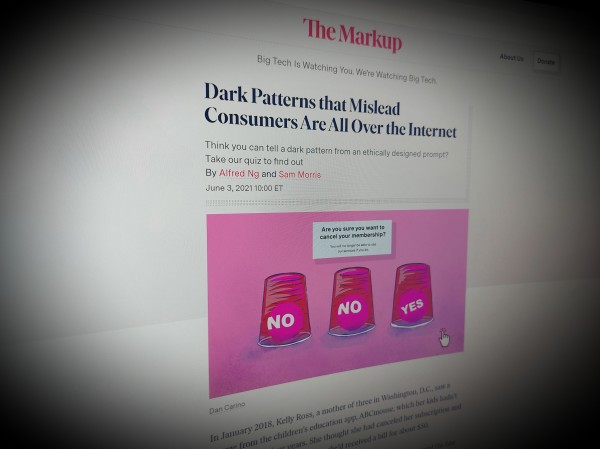 Harry Brignull, who coined the term back in 2010, said dark patterns have got worse.
"I'd hope by naming and shaming these companies and bringing it to light, it would somehow magically make it go away," Brignull said. "I thought there would be less dark patterns 10 years later. In fact, now, there's way more than ever before."
He now runs DarkPatterns.org to crowdsource and call out submitted dark patterns.