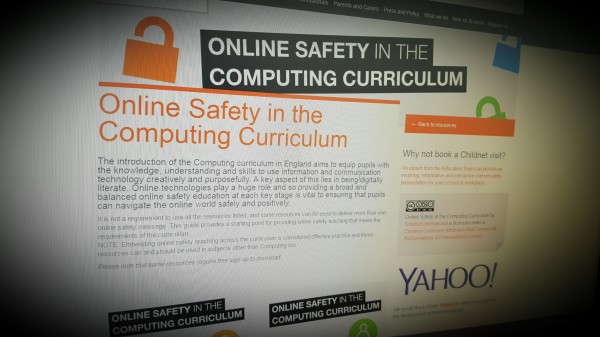 Online Safety in the Computing Curriculum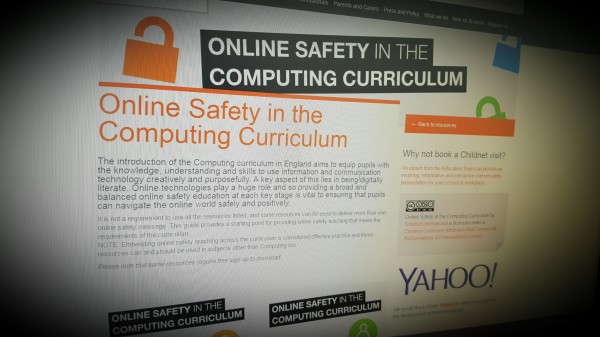 The introduction of the Computing curriculum in England aims to equip pupils with the knowledge, understanding and skills to use information and communication technology creatively and purposefully.
A key aspect of this lies in being digitally literate. Online technologies play a huge role and so providing a broad and balanced online safety education at each key stage is vital to ensuring that pupils can navigate the online world safely and positively.
The resources are here.