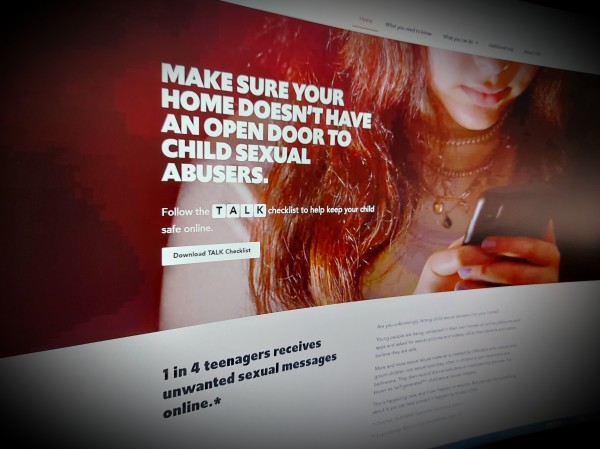 MAKE SURE YOUR HOME DOESN'T HAVE AN OPEN DOOR TO CHILD SEXUAL ABUSERS.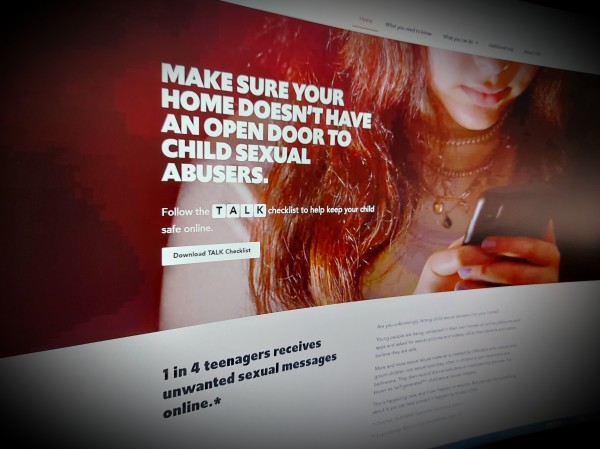 Are you unknowingly letting child sexual abusers into your home?
Young people are being contacted in their own homes on online platforms and apps and asked for sexual pictures and videos, while their parents and carers believe they are safe.