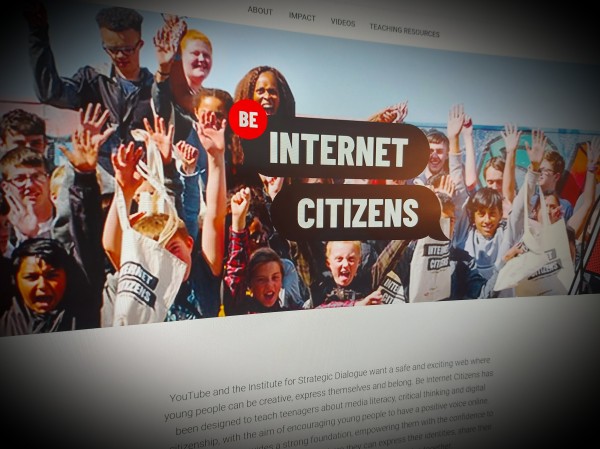 Be Internet Citizens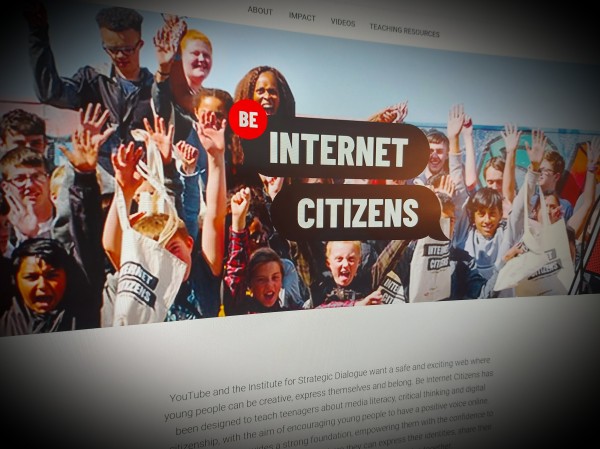 Be Internet Citizens launched in UK youth centres in 2017 with a curriculum designed and evaluated by experts from the ISD (Institute for Strategic Dialogue).
The programme achieved PSHE accreditation in 2018 and is now used in schools across the country. It also offers teachers and youth sector workers the training and resources they need to deliver the curriculum independently.