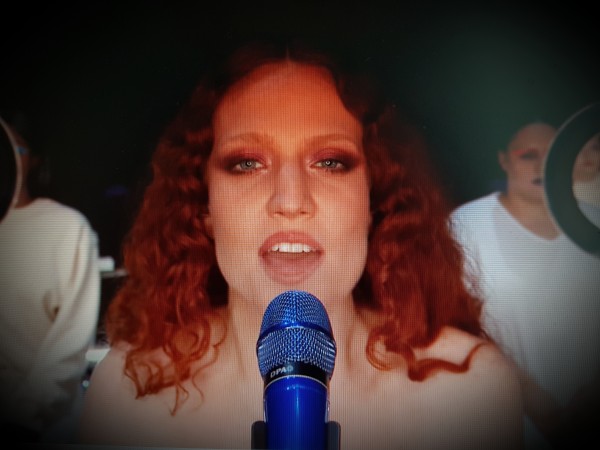 Jess Glynne and H.E.R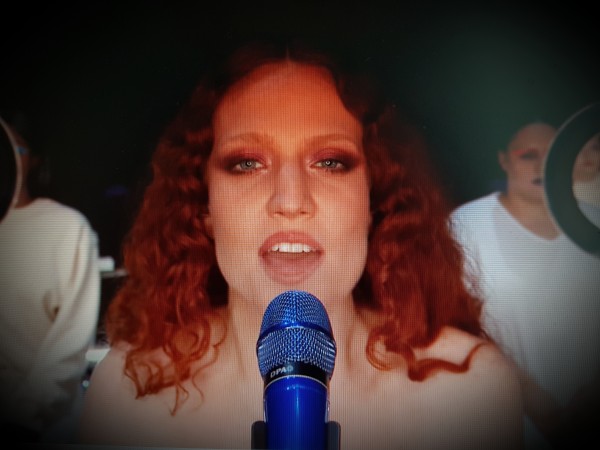 Jess Glynne's Thursday is a hymn to self-acceptance that shares its DNA with TLC's Unpretty and Christina Aguilera's Beautiful - and her staging of the song at the Brits was particularly powerful.
The singer stared down the barrel of the camera, removing her fake eyelashes and wiping off eye make-up while singing the lyrics: "I won't wear makeup on Thursday / 'Cause who I am is enough".
She was soon joined by dozens of other women, including US singer H.E.R, who simultaneously removed their make-up, and stood quietly in solidarity across the stage.