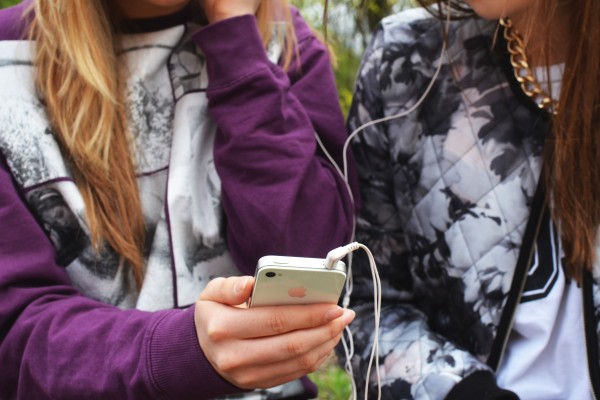 How Facebook knows who your friends are, better than you do.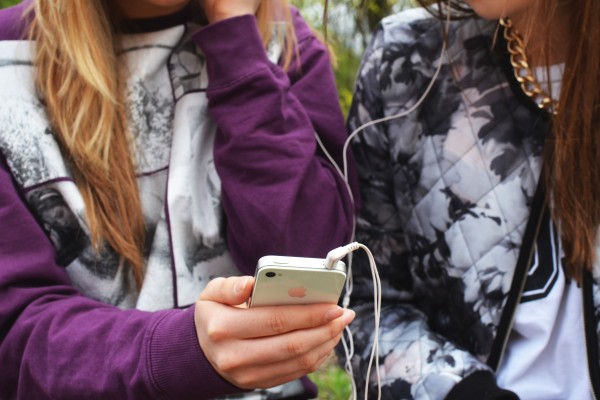 How does Facebook know who your friends are? It's a mystery that has nagged users since at least 2011, when the Irish Data Protection Commissioner conducted a full-scale investigation into the issue. But four years later, there's still a lot of confusion and misinformation about what Facebook's doing when it "finds" your friends.
Did it scrape your phone for names and numbers? Run a reverse-image search of your picture? Compile a "shadow" or "ghost" profile on you over a period of years, just waiting for you to log on and "confirm" its guesses?
Alas, Facebook's actual process isn't actually that sneaky or malicious. In fact, it involves this pretty complex academic field called ... network science.