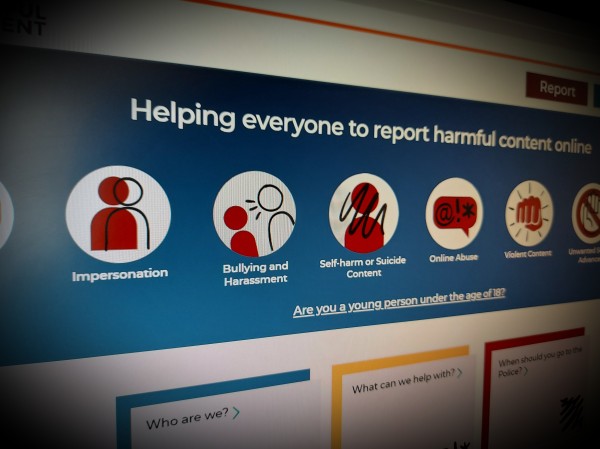 Report Harmful Content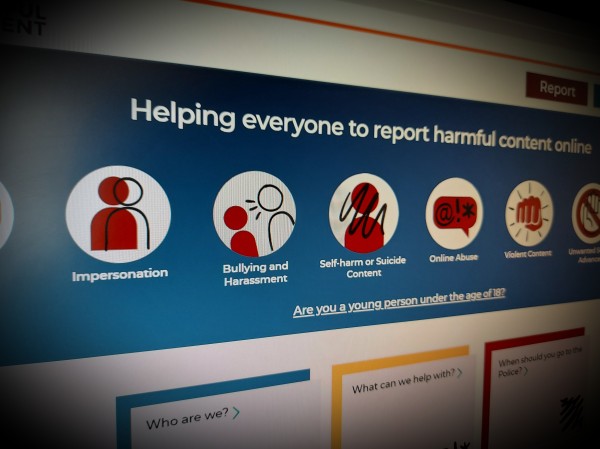 Report Harmful Content is provided by UK Safer Internet Centre and operated by SWGfL.
UK Safer Internet Centre is a partnership of three leading organisations with one mission - to promote the safe and responsible use of technology for young people. The partnership was appointed by the European Commission as the Safer Internet Centre for the UK in January 2011 and is one of 31 Safer Internet Centres in the Insafe network.