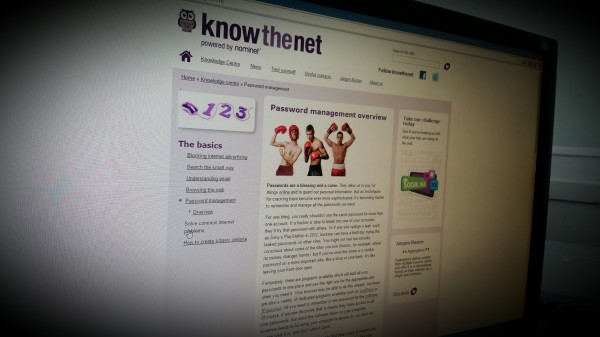 Password management overview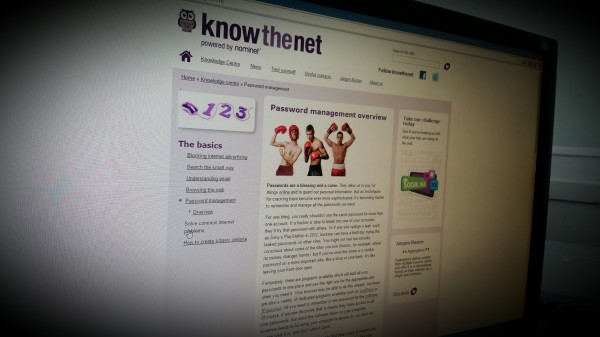 Passwords are a blessing and a curse. They allow us to pay for things online and to guard our personal information. But as techniques for cracking them become ever more sophisticated, it's becoming harder to remember and manage all the passwords we need.
For one thing, you really shouldn't use the same password for more than one account. If a hacker is able to break into one of your accounts, they'll try that password with others. Or if one site springs a leak, such as Sony's PlayStation in 2012, hackers can have a field day trying the leaked passwords on other sites. You might not feel too security conscious about some of the sites you use (forums, for example, where no money changes hands), but if you've used the same or a similar password on a more important site, like a shop or your bank, it's like leaving your front door open.