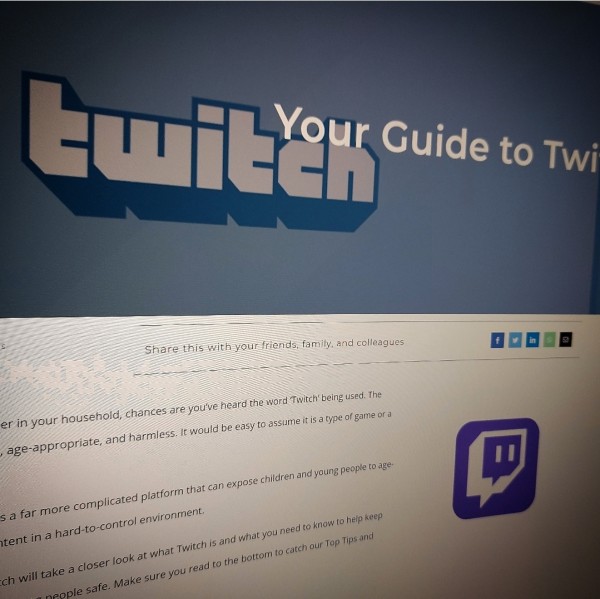 Your Guide to Twitch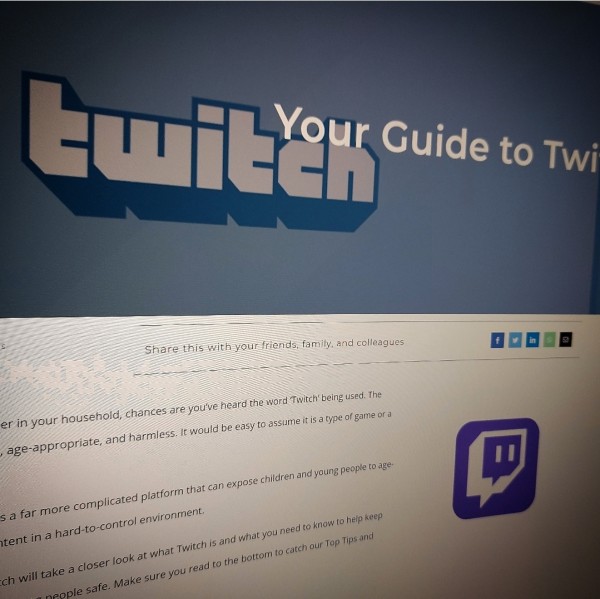 If you have a gamer in your household, chances are you've heard the word 'Twitch' being used. The name sounds fun, age-appropriate, and harmless. It would be easy to assume it is a type of game or a new slang word.
In reality, Twitch is a far more complicated platform that can expose children and young people to age-inappropriate content in a hard-to-control environment.