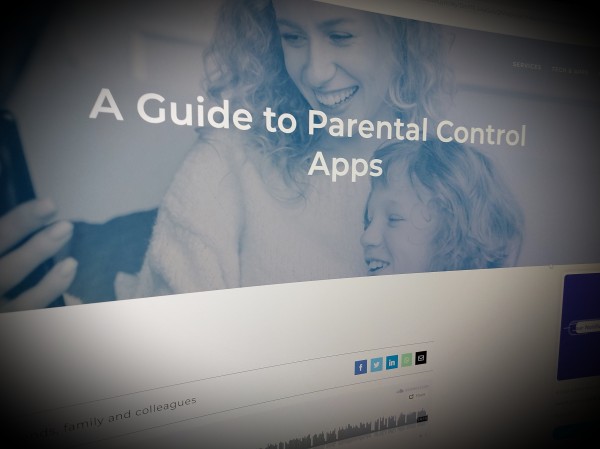 A Guide to Parental Control Apps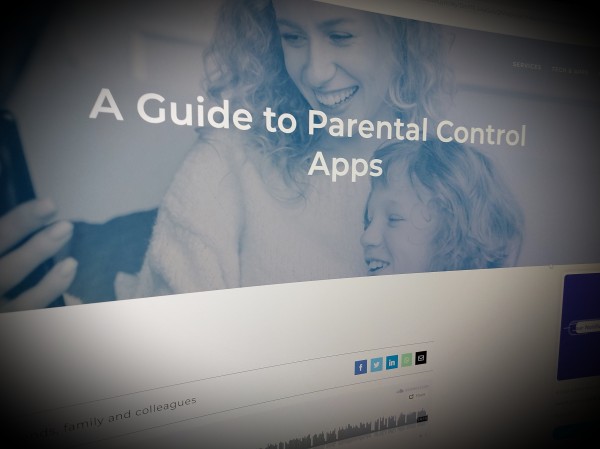 It is an offence to install monitoring apps without a user's permission.
Where parents are the owners of the device this would not apply.
This guide to parental control apps explores the possible positives and negatives of using them, plus provides an overview of some of the most popular apps on offer.