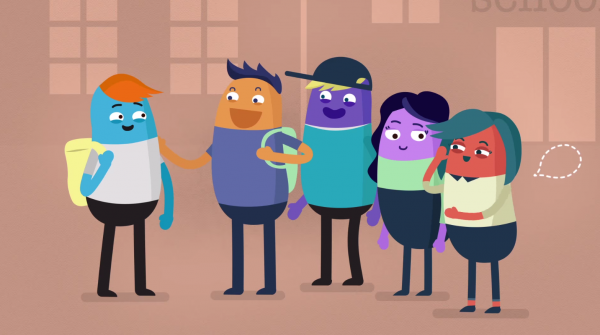 NUDE SELFIES: What Parents and Carers Need to Know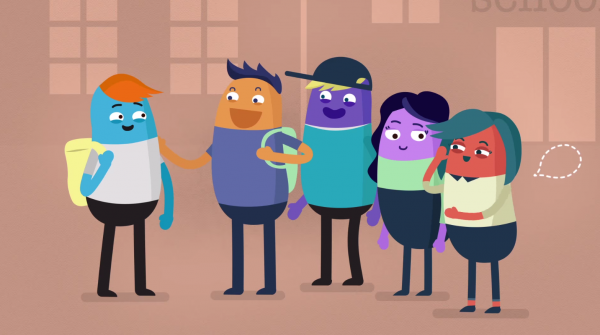 'Nude Selfies: What Parents and Carers Need to Know' is a series of four short animated films for parents and carers offering advice on how to help keep their children safe from the risks associated with sharing nude and nearly nude images.
The films aim to help parents and carers:
Understand young people's motivations for sending nude selfies.
Plan to respond positively and constructively to an incident in which their child has shared a nude selfie.
Gain confidence and skills in initiating preventative conversations.
Identify risky behaviours or situations and know where to seek help.
Know how to get help if a child is at risk after sharing an image.
Links