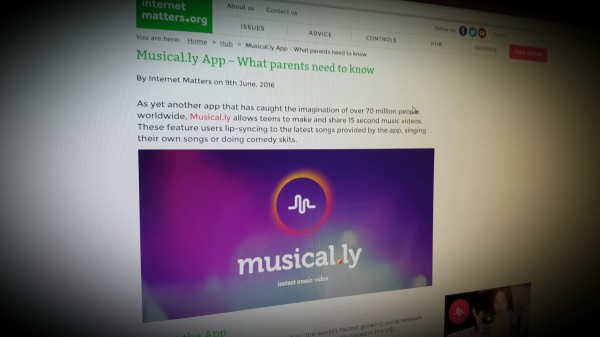 How safe is Musical.ly?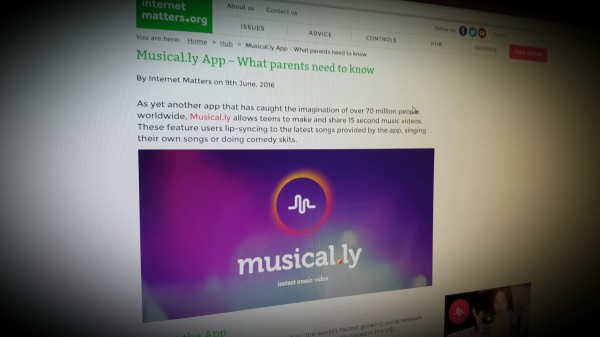 Musical.ly allows teens to make and share 15 second music videos. These feature users lip-syncing to the latest songs provided by the app, singing their own songs or doing comedy skits.
Musical.ly is a socialmedia app. We should not be surprised that other users, who may wish to cause physical or emotional harm and distress to our children, may make contact.
Guidance and information for parents and carers can be found here
and here.