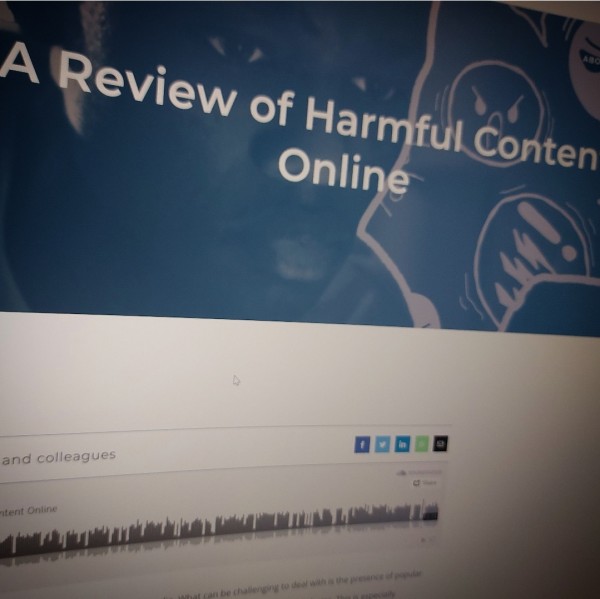 A Review of Harmful Content Online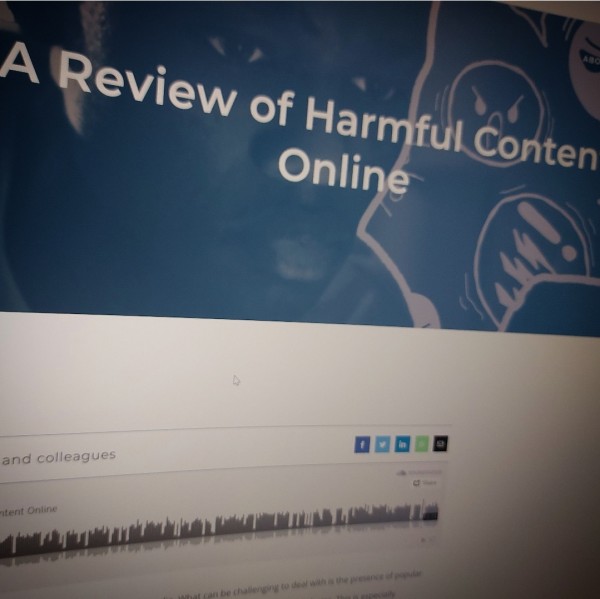 It is not difficult to imagine harmful or abusive behaviours being present on social media. What can be challenging to deal with is the presence of popular online personalities or influencers who become well-known and even famous for exhibiting this behaviour over online platforms. This is especially concerning when children and young people begin to view this harmful content online.
iNEQE's online safety experts have recently received reports of children as young as 11 quoting online personality Andrew Tate at school, even resulting in acts of violence towards female peers. We have taken a closer look at who Tate is, as well as the behaviours he encourages.