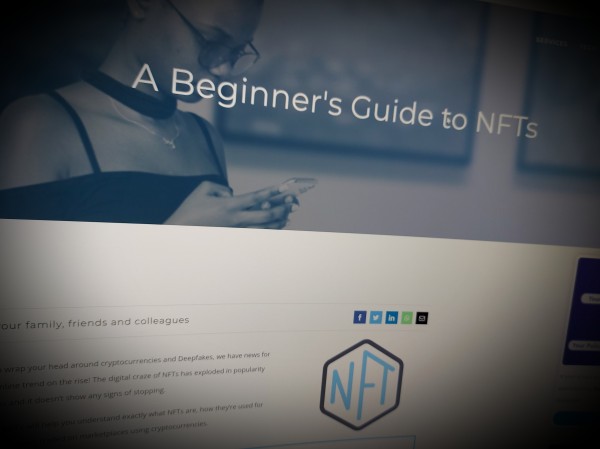 A Parent's Guide to NFTs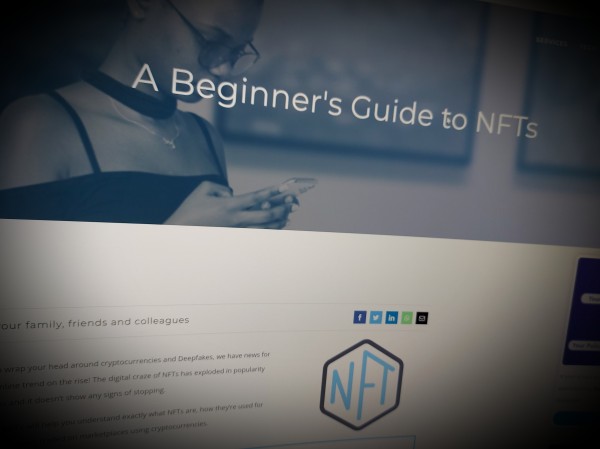 If you had just begun to wrap your head around cryptocurrencies and Deepfakes, iNEQE have news for you – there's another online trend on the rise! The digital craze of NFTs has exploded in popularity over the last few months and it doesn't show any signs of stopping.
iNEQE's beginner's guide to NFTs will help you understand exactly what NFTs are, how they're used for art and gaming, and how they're traded on marketplaces using cryptocurrencies.