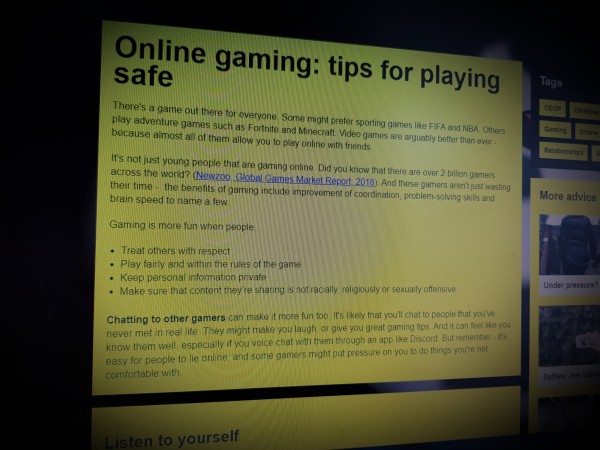 Online gaming: tips for playing safe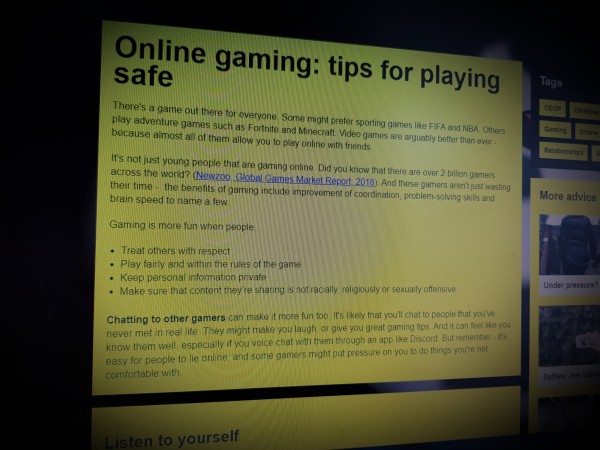 There's a game out there for everyone. Some might prefer sporting games like FIFA and NBA. Others play adventure games such as Fortnite and Minecraft. Video games are arguably better than ever - because almost all of them allow you to play online with friends.
Chatting to other gamers can make it more fun too. It's likely that you'll chat to people that you've never met in real life. They might make you laugh, or give you great gaming tips. And it can feel like you know them well, especially if you voice chat with them through an app like Discord. But remember - it's easy for people to lie online, and some gamers might put pressure on you to do things you're not comfortable with.