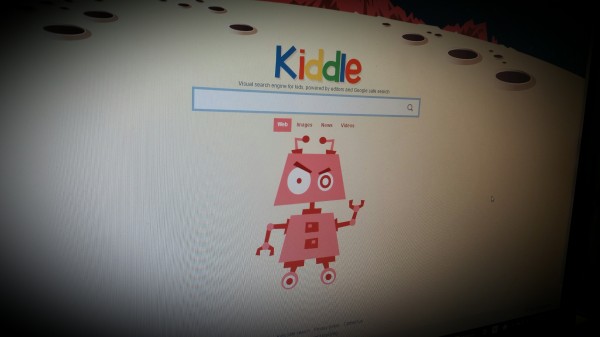 Say hello to Kiddle: the child-protecting search engine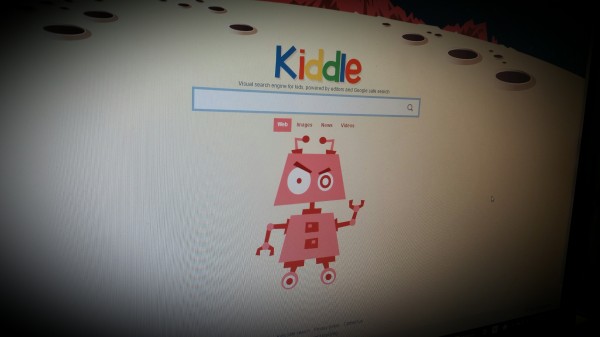 'Remember "celebgate" – the widespread hack of hundreds of iCloud accounts which saw the internet flooded with intimate pictures of Jennifer Lawrence, Rihanna and a whole host of others?
Google certainly does. A search for celebgate returns over 360,000 results.
Take that same search term over to Kiddle – the new child friendly search engine that filters out the filth – and what do you get? Nothing. Not a single result.
That's because Kiddle, which has a Google Custom Search bar embedded in the site, filters out all adult content.
Some search terms return no results while others, such as "spank" or "Pamela Anderson" make the cartoon robot glower from the search engine's moon-based theme as it tells you that you tried to search for "some bad words."'