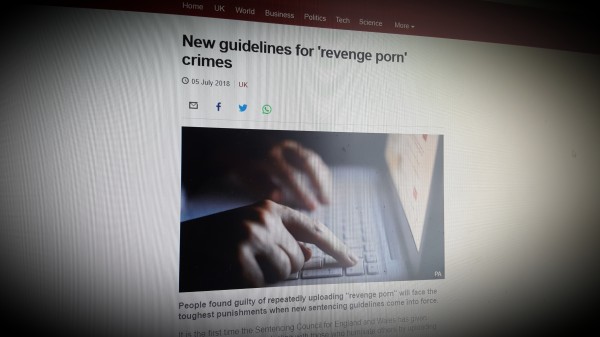 New guidelines for 'revenge porn' crimes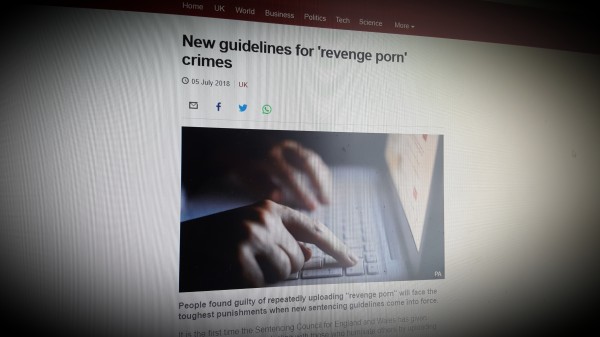 06 July 2018
People found guilty of repeatedly uploading "revenge porn" will face the toughest punishments when new sentencing guidelines come into force.
It is the first time the Sentencing Council for England and Wales has given instructions to courts on dealing with those who humiliate others by uploading private sexual images and videos.
The guidelines - published on Thursday - will come into force on 1 October 2018.