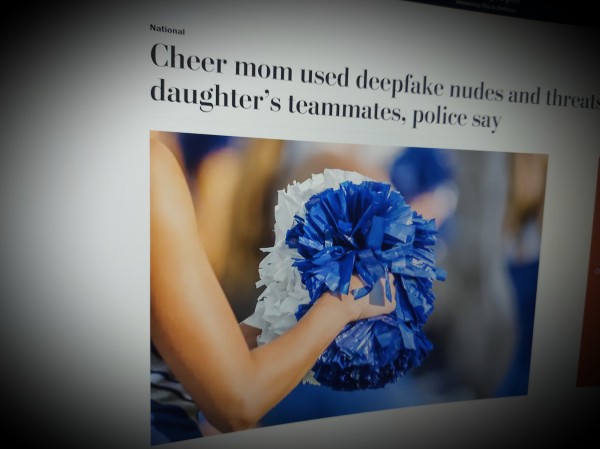 Cheer mom used deepfake nudes and threats to harass daughter's teammates.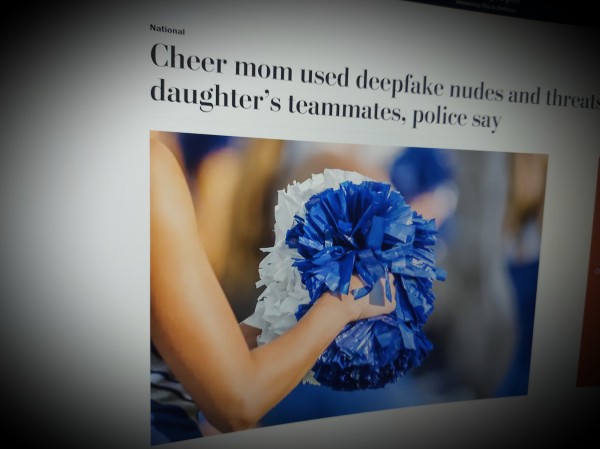 15 March 2021
An anonymous cyberbully in Pennsylvania seemed to have one goal in mind: Force a trio of cheerleaders off their formidable local team, the Victory Vipers.
Doctored images were sent to the coach of the competitive squad that appeared to show the teen girls in humiliating or compromising situations that could get them kicked off the team, like appearing nude, drinking alcohol and using drugs, according to the criminal complaint.
In anonymous texts and calls, the bully told one girl "you should kill yourself."