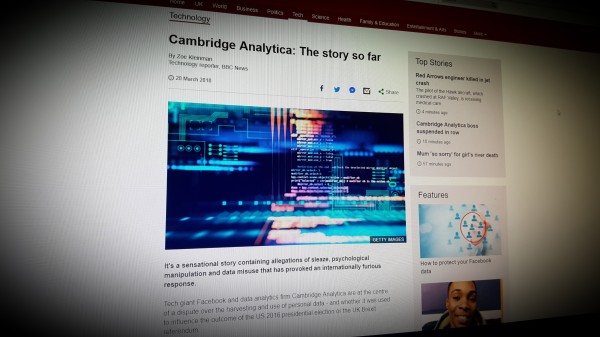 Cambridge Analytica: The story so far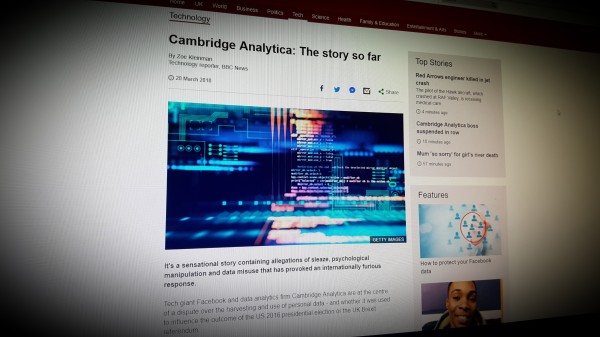 20 March 2018
It's a sensational story containing allegations of sleaze, psychological manipulation and data misuse that has provoked an internationally furious response.
Tech giant Facebook and data analytics firm Cambridge Analytica are at the centre of a dispute over the harvesting and use of personal data - and whether it was used to influence the outcome of the US 2016 presidential election or the UK Brexit referendum.
Both firms deny any wrongdoing.