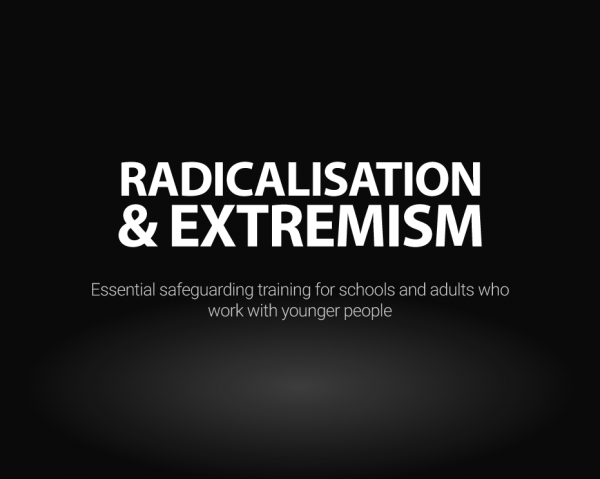 Radicalisation & Extremism Prevent Training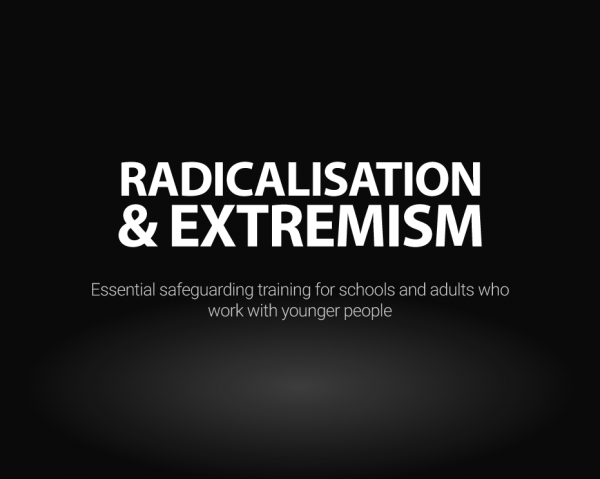 07 September 2015
Download the presentations from this event
This CPD event was led by London Grid for Learning's esafety specialists Katy Potts and Penny Patterson, with Guest Speaker Sara Khan
The scope of e-safety is always rapidly changing, and the use of social media and online environments increases contact risks.
This event was aimed at school leaders, senior leadership teams and school child protection leads and content included:
How extreme content is seen, shared and becomes viral.
The harm caused by the media in warping perceptions of the involvement children and young people in extreme behaviours.
The impact on children and young people when exposed to extreme content, such as atrocity videos. Extreme violence becoming normalised.
How many forms of harm and abuse, whether radicalisation, sexual abuse, child sexual exploitation, gang membership - all start with a grooming process.
How good quality ongoing e-safety, PSHE education etc., is essential in helping children and young people develop their own sense of risk, raise their self-esteem and self-worth.
How to recognise and respond to signs of radicalisation of students in your school.
About Sara Khan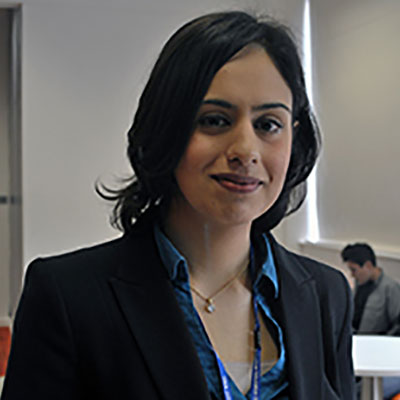 Sara Khan is the co-founder of Inspire, a counter extremism & women's rights organisation. She has written comment pieces for the Guardian, Independent, Telegraph, New Statesman and Huffington Post. She has also appeared in Panorama, Channel 4 News, Sky News, ITN News, BBC Radio 4's 'Today' programme among others. Sara is involved in supporting and advising on developing a counter narrative as a means to help children and young people who are being exposed to extremist views.
Cost
£20 for Northern Grid members
£40 for non Northern Grid members
Not sure if you're a Northern Grid member? Contact us
Booking
This event has now been and gone.
Download the presentations from this event