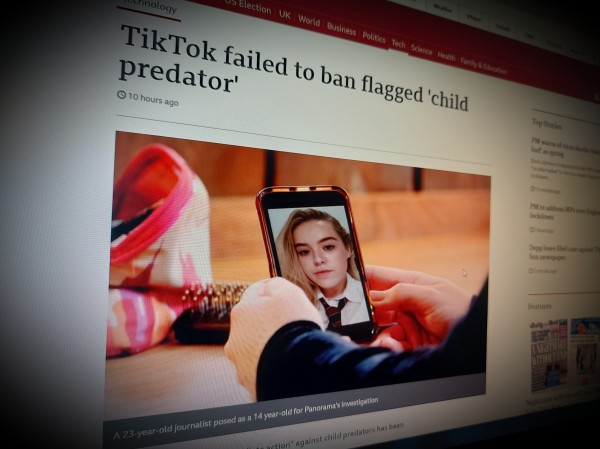 TikTok failed to ban flagged 'child predator'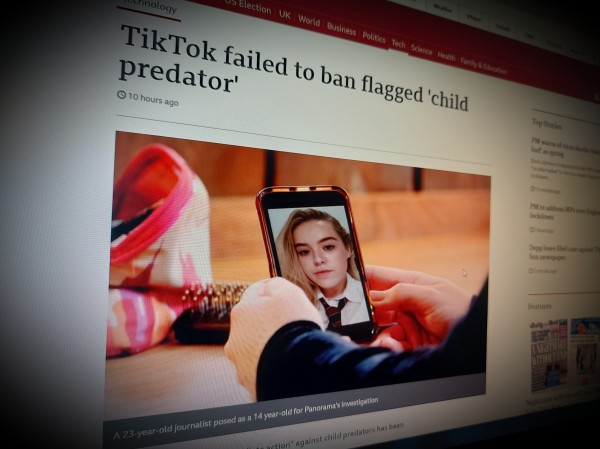 02 November 2020
TikTok's pledge to take "immediate action" against child predators has been challenged by a BBC Panorama investigation.
The app says it has a "zero tolerance" policy against grooming behaviours.
But when an account created for the programme - which identified itself as belonging to a 14-year-old girl - reported a male adult for sending sexual messages, TikTok did not ban it.