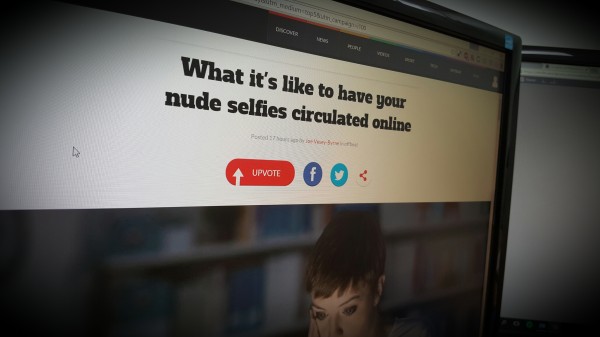 What it's like to have your nude selfies circulated online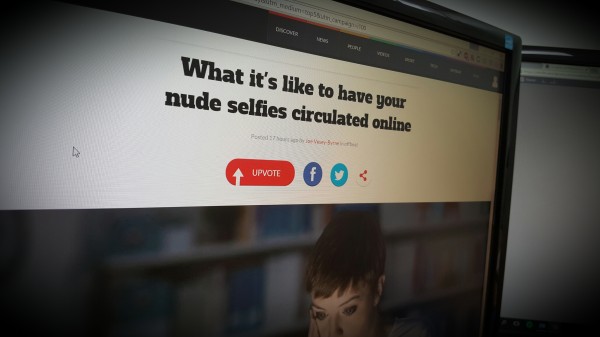 05 August 2016
Actor and campaigner Rashida Jones recently produced the documentary Hot Girls Wanted (2015) about the conveyor belt of the 'amateur' porn industry, and how much more easily young women can become involved in it since the internet savvy generation came of age.
The film had begun life as an exploration of the male consumption of pornography on college campuses. However, the makers of the documentary were drawn to the other side of the process, and began investigating why and how many young women become involved in sharing images and films of themselves on the internet.
Users on Reddit have been posting about their experiences from this perspective, specifically what its like to be recognised by strangers from the internet.