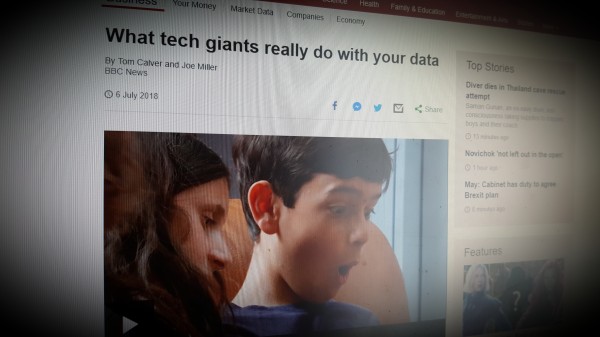 What tech giants really do with your data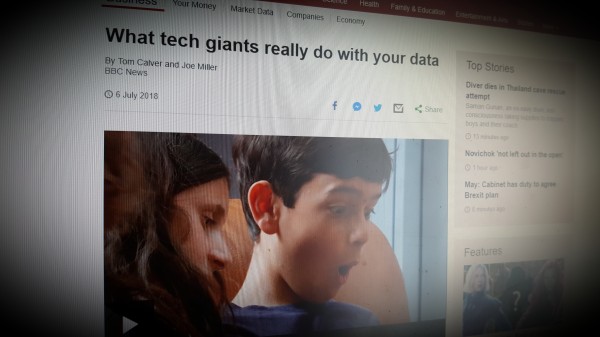 06 July 2018
Tracking your phone's gyroscope, scanning your messages and giving your data to third-party companies.
These are just three of the things you agree to when signing up to some tech companies' apps and sites.
BBC research has found some of the language used in privacy policies and terms requires a university education to be understood.