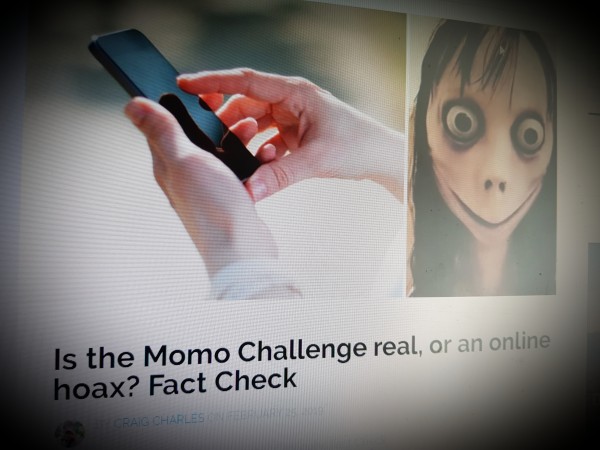 That's Nonsense. Momo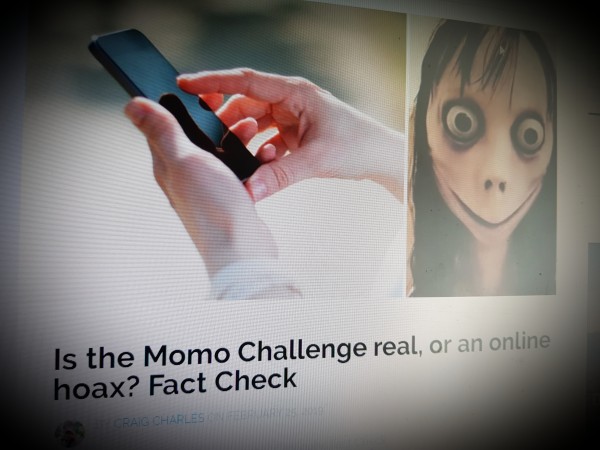 26 February 2019
It's disappointing to see people and organisations who should know better, sharing alarmist misinformation about Momo - again. I thought we'd dealt with this last time it appeared in our timelines on socialmedia.
However, if you believe a child is vulnerable, could easily be pursuaded by strangers to take their own life, and does not receive ongoing guidance and support from a parent or carer, then seek professional help for that child immediately.
The following article provides a clear overview of the Momo issue.
...And a flyer for parents by National Online Safety is here