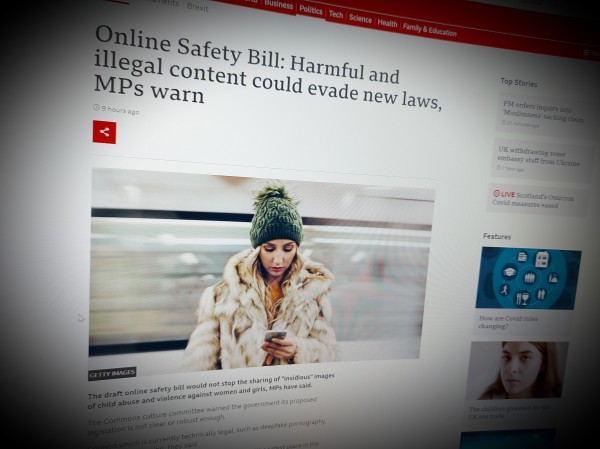 Online Safety Bill: Harmful and illegal content could evade new laws,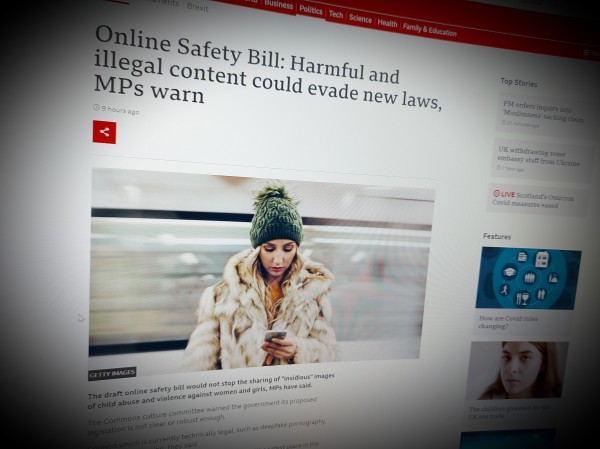 24 January 2022
The draft online safety bill would not stop the sharing of "insidious" images of child abuse and violence against women and girls, MPs have said.
The Commons culture committee warned the government its proposed legislation is not clear or robust enough.
Content which is currently technically legal, such as deepfake pornography, still needs addressing, they said.