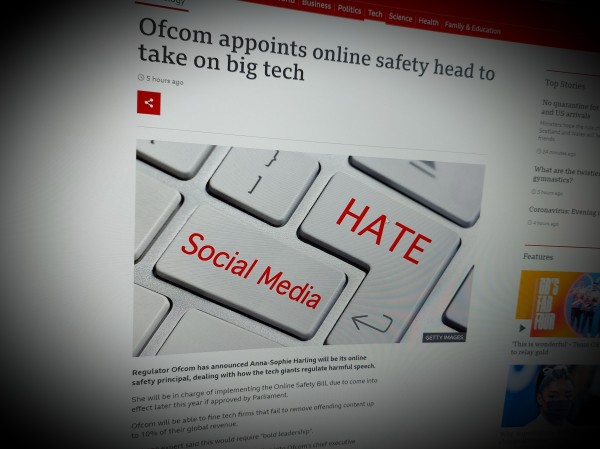 Ofcom appoints online safety head to take on big tech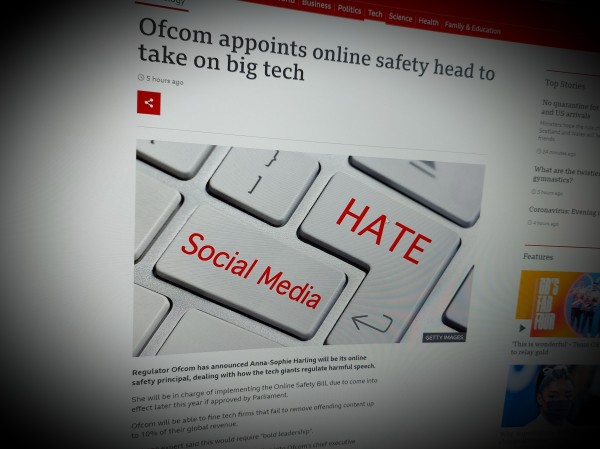 28 July 2021
Regulator Ofcom has announced Anna-Sophie Harling will be its online safety principal, dealing with how the tech giants regulate harmful speech.
She will be in charge of implementing the Online Safety Bill, due to come into effect later this year if approved by Parliament.
Ofcom will be able to fine tech firms that fail to remove offending content up to 10% of their global revenue.
But one expert said this would require "bold leadership".
Ms Harling will be part of a team reporting into Ofcom's chief executive Melanie Dawes.