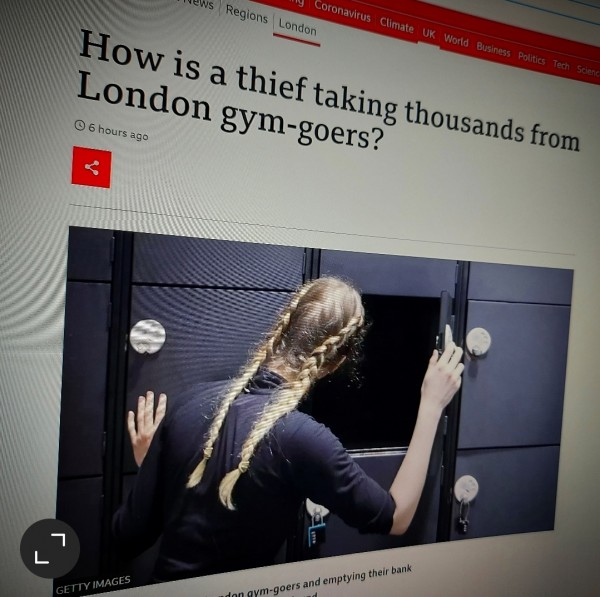 How is a thief taking thousands from London gym-goers?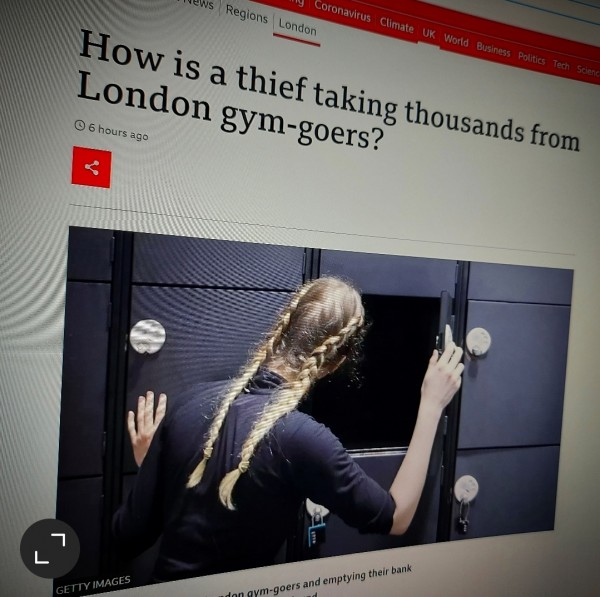 07 September 2022
The similarities in each of the cases appear striking - female victims who have put their belongings in a locker in a popular chain of gyms, only to return and discover their phones and cards have been taken. A number of high-value purchases have been made, at the same shops. The thief also treats themselves to a fast-food meal.
This article explains how you can protect yourself.