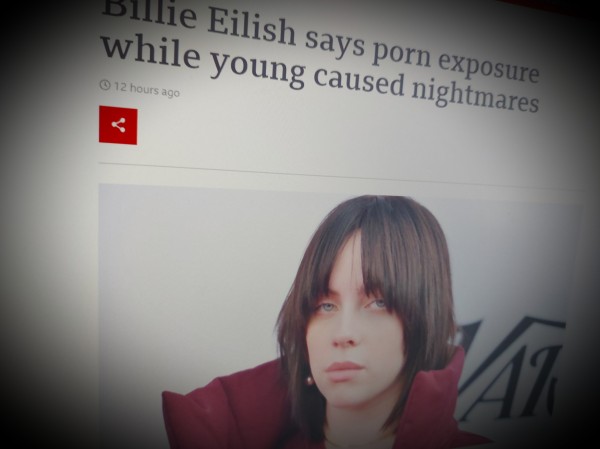 Billie Eilish says porn exposure while young caused nightmares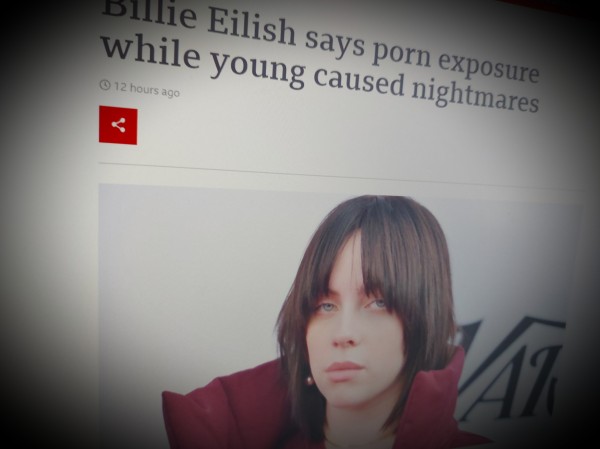 15 December 2021
Eilish particularly criticised the way pornography can depict women's bodies and sexual experiences.
"I didn't understand why that was a bad thing - I thought it was how you learned how to have sex," Eilish said about watching, adding her mother was "horrified" when she told her.
"I was an advocate and I thought I was one of the guys and would talk about it and think I was really cool for not having a problem with it and not seeing why it was bad."
The singer-songwriter said she believed viewing the content while so young had "destroyed" her brain and caused her to suffer nightmares.
Eilish said it is a "real problem" that porn could skewer wider understandings of what is normal during sex, including around consent.