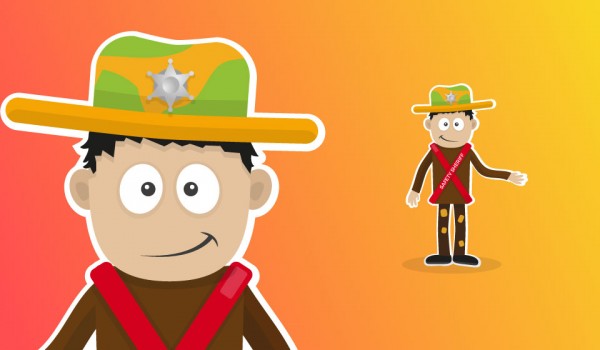 Creating Safety Sheriff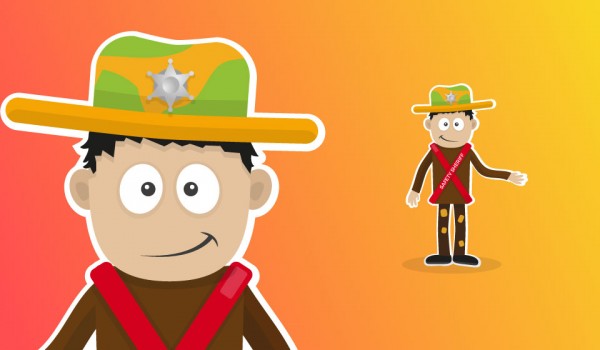 09 June 2016
We were recently contacted by one of our member schools, St Thomas More RC Primary in Middlesbrough. They asked us to help develop their "Safety Sheriff" sketch, drawn by one of their young students, into a full digital character to share online, and paper too.
A talented young artist from the school sent us her sketch of the Safety Sheriff and tasked us with creating a digital version, and a poster, to help pupils at St Thomas More primary school with safety.
Philip at Digitally Confident created the digital Safety Sheriff using Adobe Illustrator, trying to keep as faithful to the original design as possible.
Thankfully, everyone loved what we created!
If you're a Northern Grid for Learning member school we can help create things like this for you, for free! Just get in touch or leave a comment below!