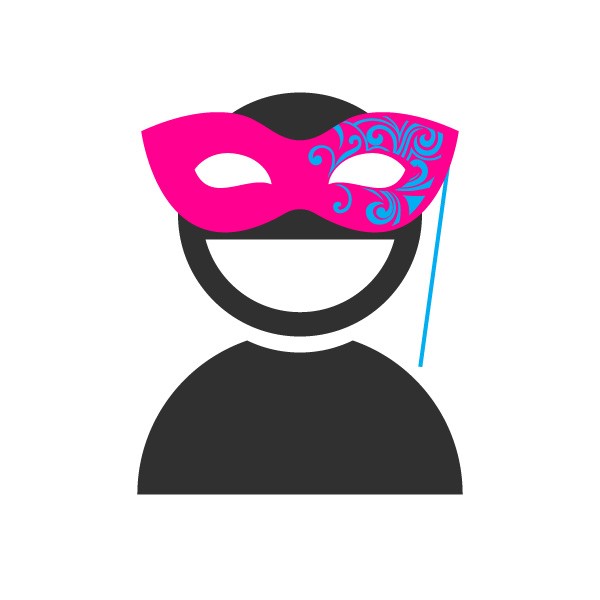 We Post Nothing About Our Daughter Online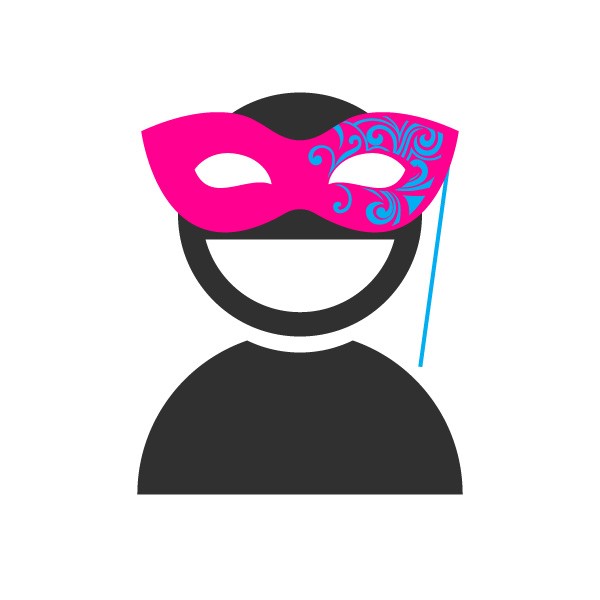 10 September 2013
'On the day of her birth, our daughter already had accounts at Facebook, Twitter, Instagram, and even Github. And to this day, we've never posted any content.
All accounts are kept active but private. We also regularly scour the networks of our friends and family and remove any tags. Those who know us well understand and respect our "no posts about the kid" rule.
When we think she's mature enough (an important distinction from her being technically old enough), we'll hand her an envelope with her master password inside. She'll have the opportunity to start cashing in parts of her digital identity, and we'll ensure that she's making informed decisions about what's appropriate to reveal about herself, and to whom.' Read more.