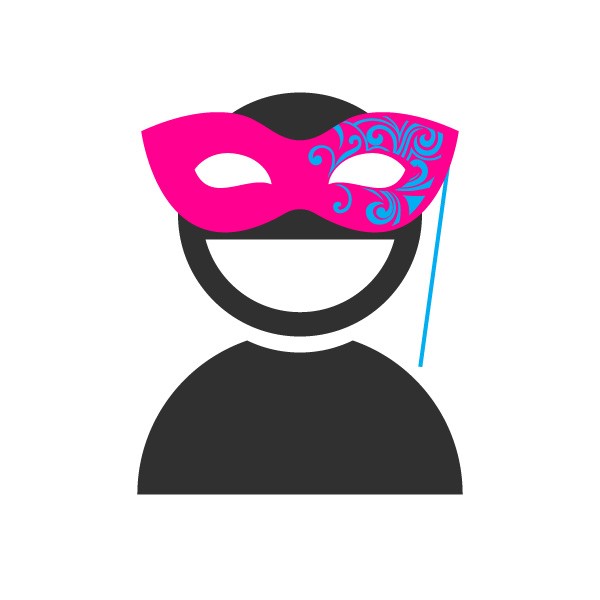 'Sexting' poll shows pressure faced by teens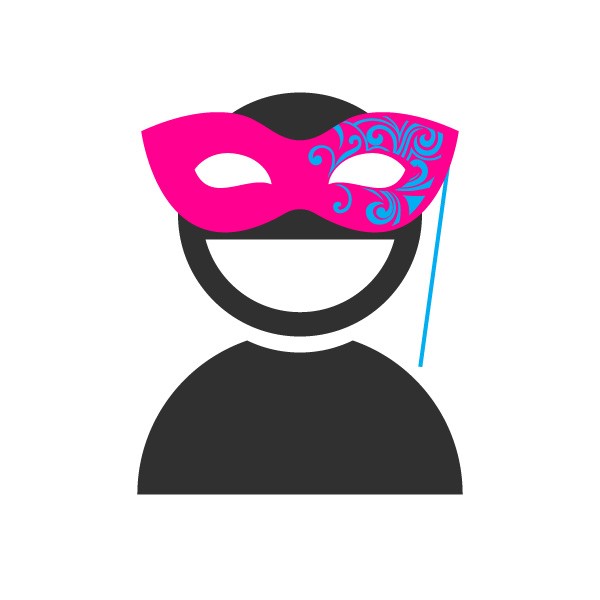 17 October 2013
Six out of 10 teenagers say they have been asked for sexual images or videos, an NSPCC/ChildLine poll seen by the BBC's Newsnight programme suggests.
Of those polled, 40% said they had created a sexual image or video, and about a quarter said they had sent one to someone else by text.
The NSPCC's head, Peter Wanless, said "sexting" was getting much more common. Read the full article here.