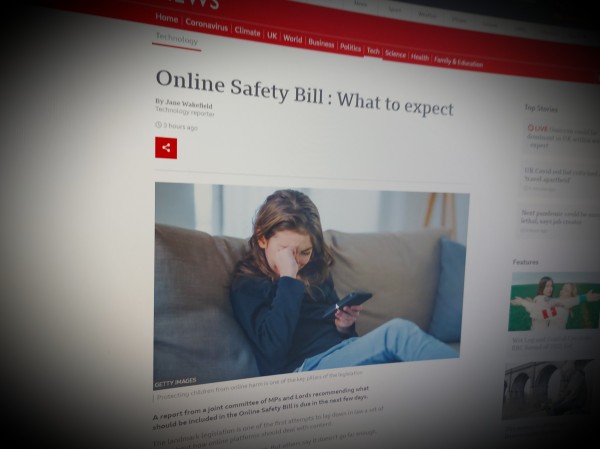 Online Safety Bill: What to expect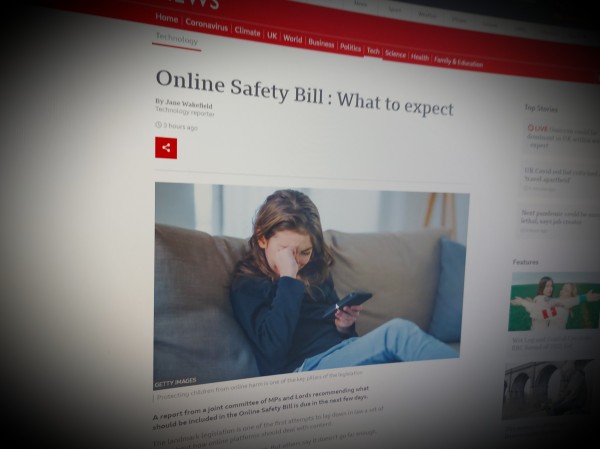 06 December 2021
A report from a joint committee of MPs and Lords recommending what should be included in the Online Safety Bill is due in the next few days.
The landmark legislation is one of the first attempts to lay down in law a set of rules about how online platforms should deal with content.
Its remit is huge - too wide for some. But others say it doesn't go far enough.