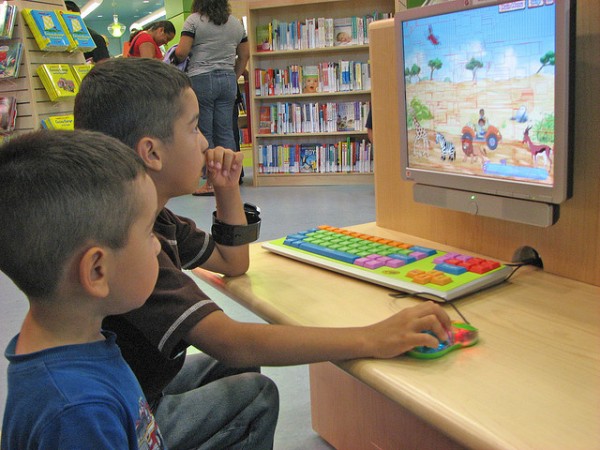 Educational Technologies in Early Years Settings – A Survey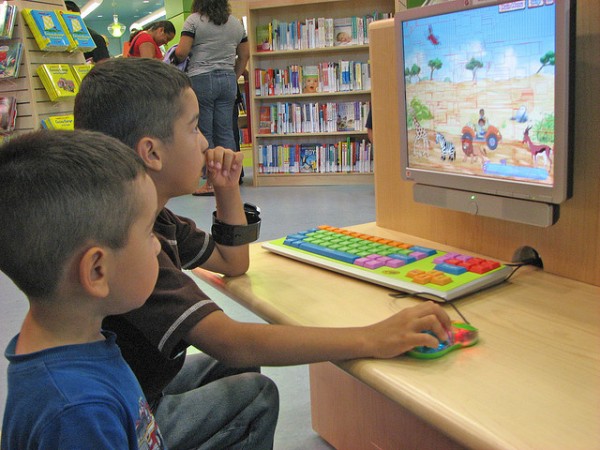 14 September 2015
Over recent years there has been substantial investment in educational technologies by schools and pre-schools. Young children are now surrounded by technology, however, there is little research evidence to show if it is making a difference.
This survey, part of a doctoral research project, aims to find out what technology is available in early years settings and how it is being used by children and staff.
How are early years settings using educational technologies?
What are the advantages and disadvantages of using technology with young children?
How does the use of educational technologies fit with practitioners' beliefs about teaching and learning?
If you are an early years practitioner please complete the survey:
Complete Educational Technologies in Early Years Settings survey
As a thank you, there is an opportunity to be entered into a prize draw for a £30 Amazon Voucher.

The study is being conducted by Christine Jack as part of her Doctoral (Ed.D) studies. The project is supervised by Professor Steven Higgins This email address is being protected from spambots. You need JavaScript enabled to view it. from the School of Education at Durham University and has received ethical approval from the university. If you have any questions, about this research, please contact me by email at This email address is being protected from spambots. You need JavaScript enabled to view it.