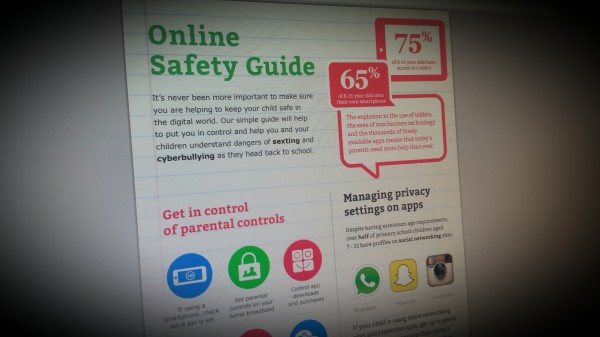 Start the school year safe online.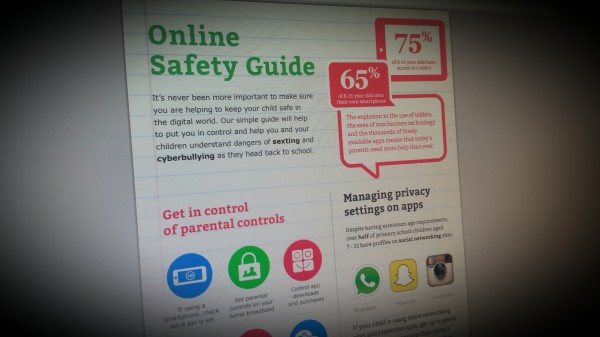 'It's never been more important to make sure you are helping to keep your child safe in the digital world. Our simple guide will help to put you in control and help you and your
children understand dangers of sexting and cyberbullying as they head back to school.'
Download the guide by Internet Matters here.