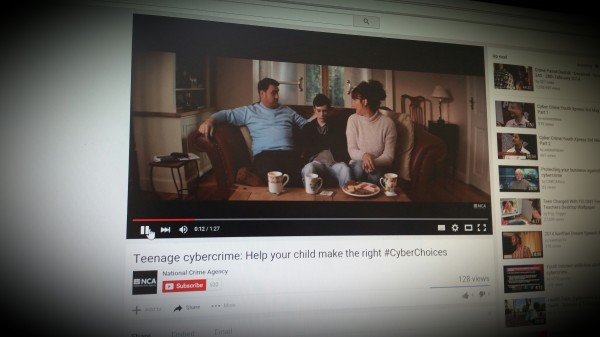 Teenage cybercrime: Help your child make the right #CyberChoices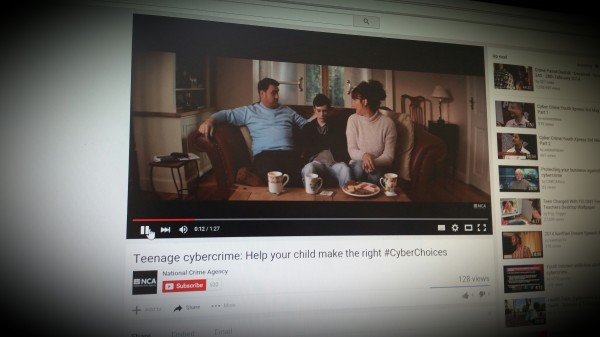 More and more teenagers and young people are getting involved in cyber crime. Many do it for fun without realising the consequences of their actions – but the penalties can be severe.
Cyber crime isn't a victimless crime. The National Crime Agency and police take cyber crime extremely seriously and will make every effort to identify and prosecute offenders.