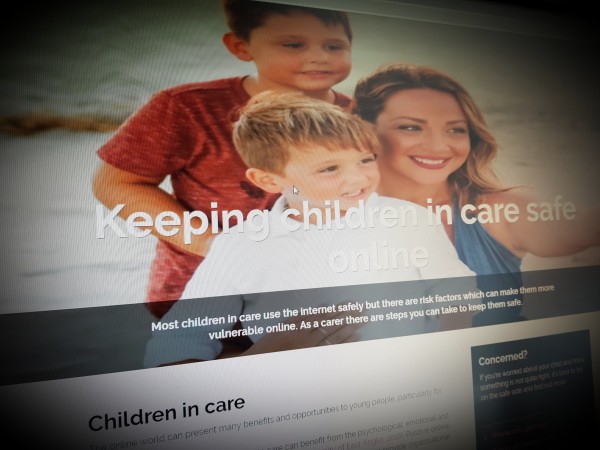 Keeping children in care safe online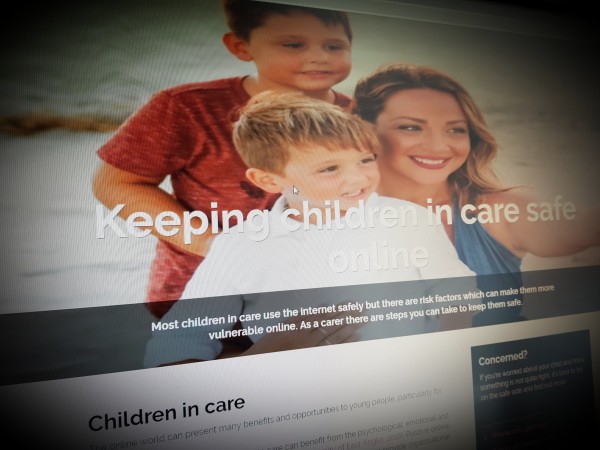 With the support of local councils and fostering agencies, it is important that foster carers feel confident in dealing with the risks children face both offline and online.
Rules and boundaries you set offline can apply online. Take time to learn about the risks all children and young people face online, including access to inappropriate content and contact from people they don't know, so you can support the children in your care.