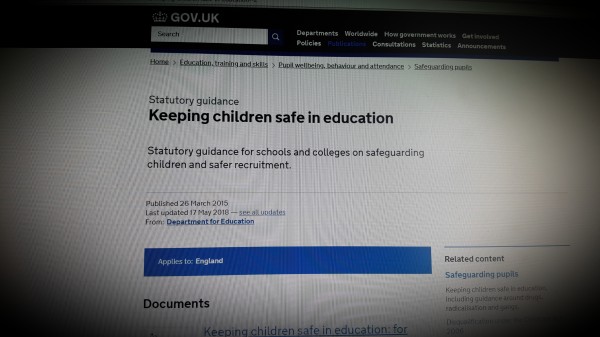 Keeping children safe in education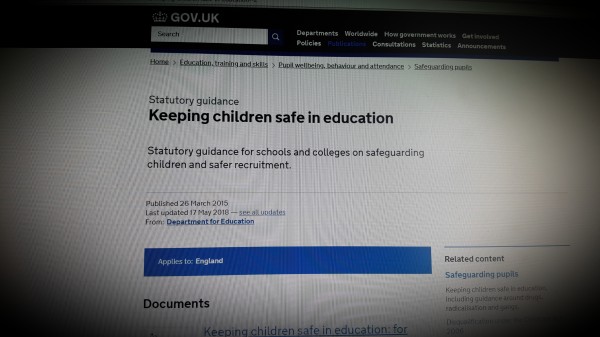 Statutory guidance for schools and colleges on safeguarding children and safer recruitment.
'We have published the guidance dated 3 September 2018 for information only. Until 3 September 2018, schools and colleges must continue to use the current statutory guidance dated September 2016.'
LGFL have produced a Tracked Changes document to help you.
Andrew Hall has provided a very clear summary of changes and 'What Next?' guide. You can access these here