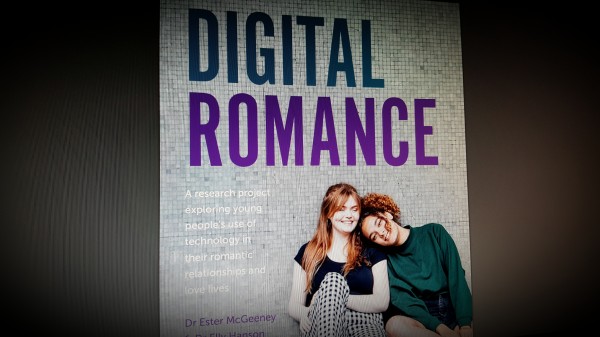 Digital Romance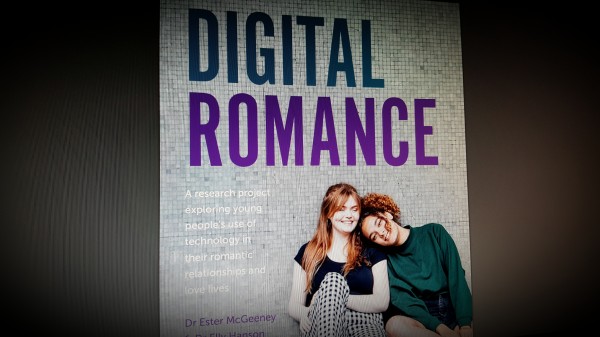 Professionals Guidance Digital Romance
Digital Romance was led by researchers Dr Ester McGeeney (Brook) and Dr Elly Hanson (NCA-CEOP), the research took place between January and May 2017 and used a mixed methods approach involving an online survey, in person focus groups and one-to-one interviews.
The project was motivated by the desire to evolve online safety education by providing an in-depth insight into young people's views and experiences. The project was influenced by US research conducted by the PEW Research Centre (Lenhart, Smith & Anderson, 2015) that explored the digital romantic practices of young Americans. Arguably, up until now, much of the focus of online safety work has been narrow – exploring the risks of online communication such as the unsafe sharing of personal details, the loss of control of material (especially images), and the facilitation of abusive and bullying behaviours. At times this approach has been at the expense of acknowledging the positive role of digital technology in young people's lives and the complicated ways in which young people experience and negotiate risk.