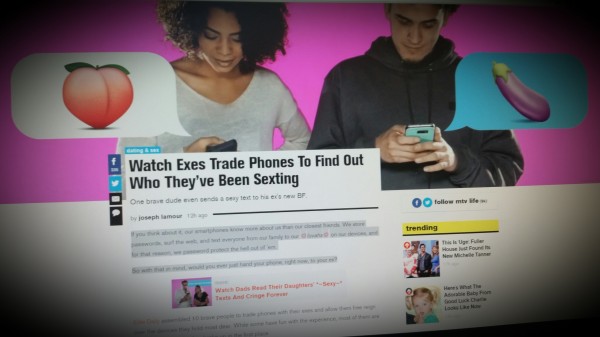 Watch exes trade phones to find out who they've been sexting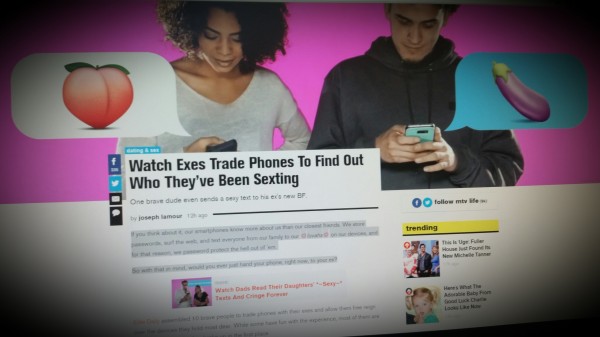 'If you think about it, our smartphones know more about us than our closest friends. We store passwords, surf the web, and text everyone from our family to our 💋lovahs💋 on our devices, and for that reason, we password protect the hell out of 'em.
So with that in mind, would you ever just hand your phone, right now, to your ex?'
When it comes to digital citizenship, privacy and respect, should you ever want to look at someone's messages and shares?
Read the article and watch the video here