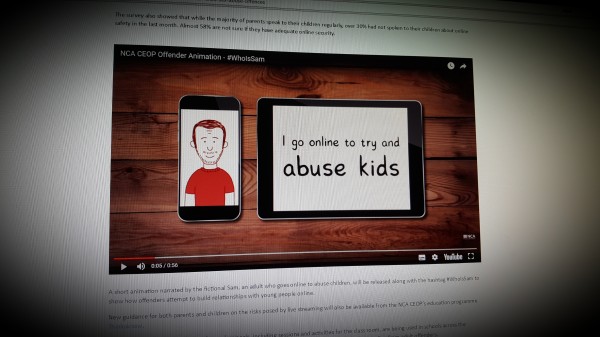 #whoissam 45 children safeguarded and 192 arrests for child sex abuse offences.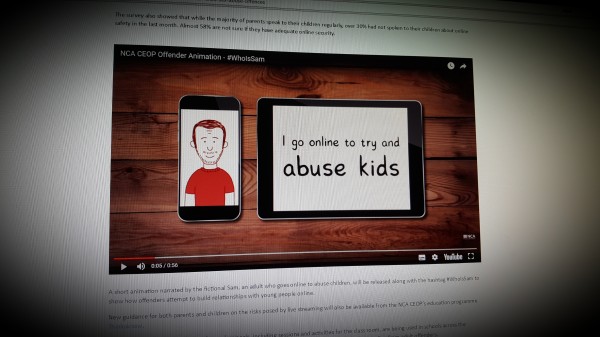 05 December 2017
The use of live streaming platforms by online sex offenders is increasing and there is an urgent need to educate children about the risks associated with this new threat, warn child protection experts.
During a recent week of intensification to tackle child sexual exploitation and abuse, police and NCA operations across the UK safeguarded 245 children and arrested 192 people, 18 of whom were in a position of trust. 30% of those cases involved some of the highest harm offences including live streaming, blackmail and grooming.