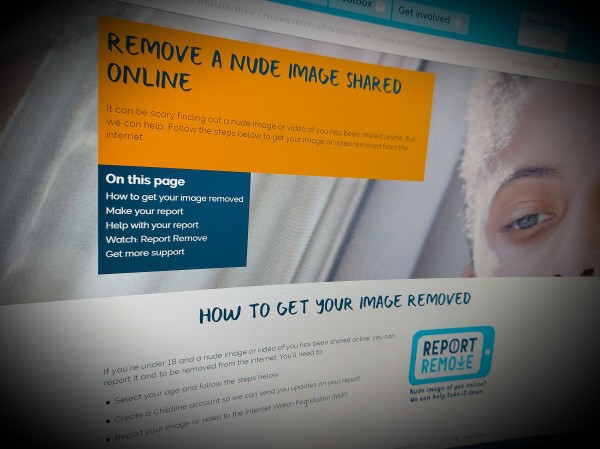 REMOVE A NUDE IMAGE SHARED ONLINE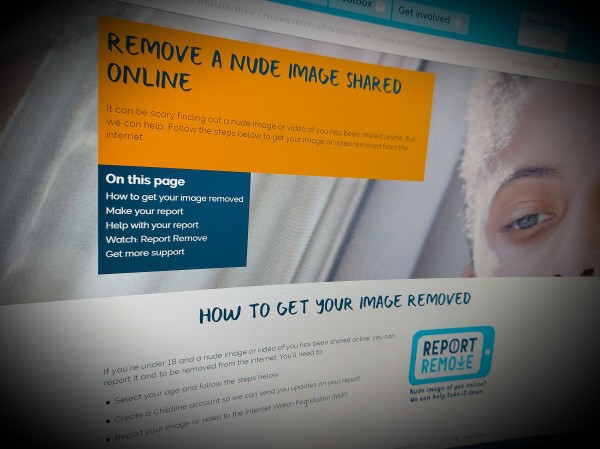 HOW TO GET YOUR IMAGE REMOVED
If you're under 18 and a nude image or video of you has been shared online, you can report it and to be removed from the internet. You'll need to:
Select your age and follow the steps below.
Create a Childline account so we can send you updates on your report.
Report your image or video to the Internet Watch Foundation (IWF).