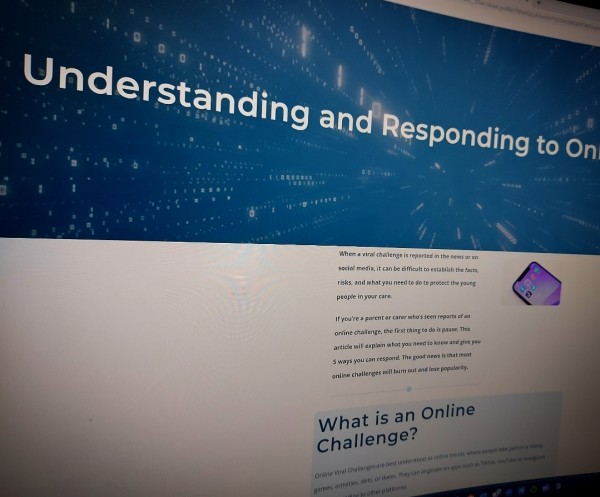 Understanding and Responding to Online Challenges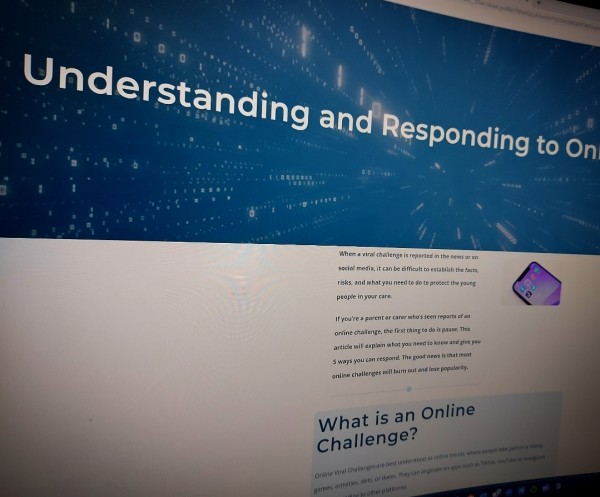 When a viral challenge is reported in the news or on social media, it can be difficult to establish the facts, risks, and what you need to do to protect the young people in your care.
If you're a parent or carer who's seen reports of an online challenge, the first thing to do is pause. This article will explain what you need to know and give you 5 ways you can respond.
Guidance from iNEQE.