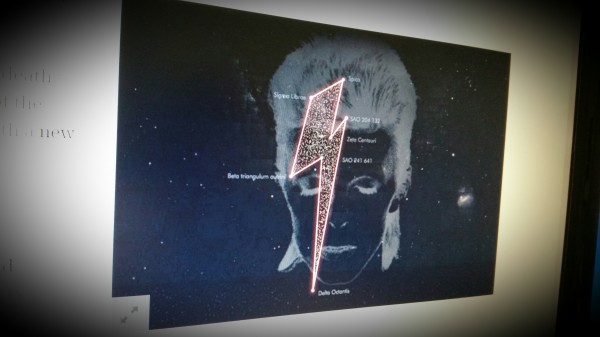 No, David Bowie doesn't have his own constellation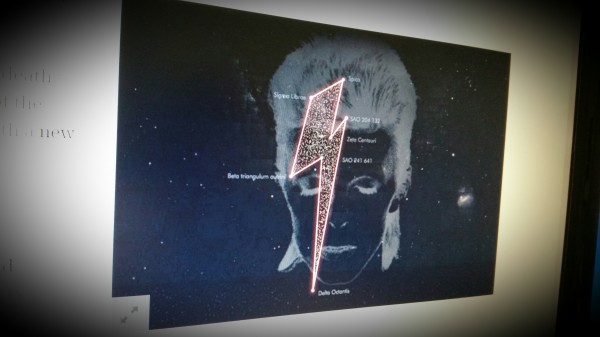 Think before you share
There may be a starman waiting in the sky, but sadly it isn't in the celestial form of a new stellar arrangement marking David Bowie's passing.
You've probably seen the reports circulating in the wake of Bowie's death -- the man behind Ziggy Stardust, the original space oddity, and one of the most innovative recording artists of all time is now memorialised with a new constellation.
Use examples like this to show students that we should always check accuracy before sharing.