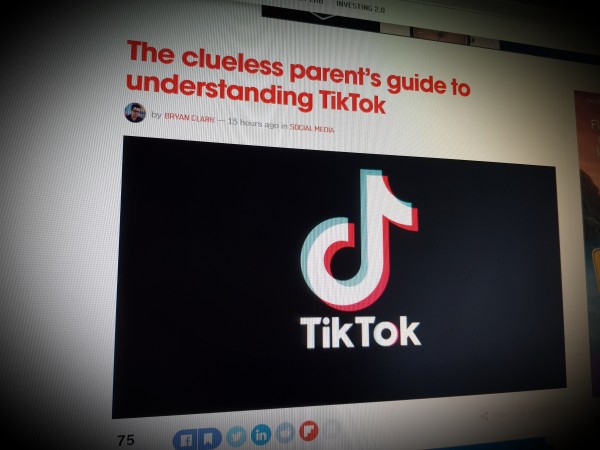 The clueless parent's guide to understanding TikTok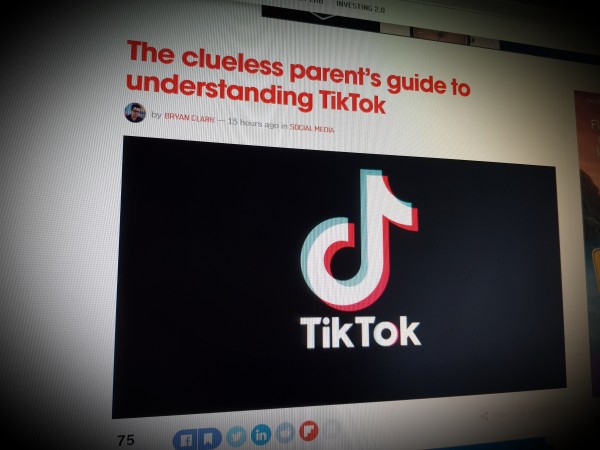 TikTok users get 15 seconds to record a video, or can string together multiple clips to make stories of up to 60 seconds.
It's billed as a lip syncing platform, but the descriptor isn't doing anyone any favors. It's a mishmash of content, both good and bad, that does feature a lot of lip syncing.