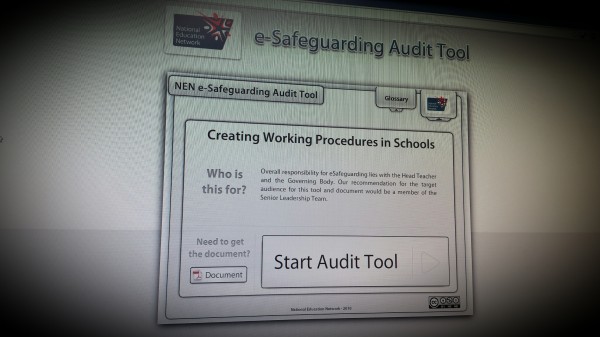 NEN eSafeguarding Audit Tool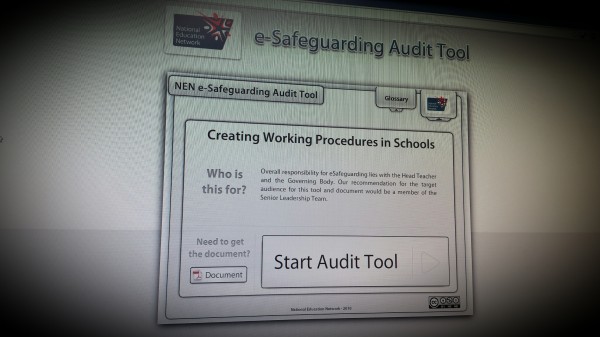 The NEN E-Safeguarding Tool is an online application that can help senior managers to ensure that ICT is used safely and responsibly and that risks related to ICT use are properly managed.
Rapidly developing information and communication technologies (ICT) are exciting and motivating learning tools through which learning and teaching can be greatly enhanced. However, the use of ICT and particularly online technologies do present schools with some serious challenges and risks.
The audit considers Roles and Responsibilities and E-Safeguarding Procedures, including;
Risk Assessment
Data Classification
Access Control
Use of Systems
Password Policies
Incident Reporting
Remote Access
Technical Security
The audit assumes a non-technical audience and ideally should be carried out by the members of the school's Senior Leadership Team
Simply click on the E-Safeguarding Tool and answer each question as it is presented to you. As you answer each question the system will suggest the next steps for improving your schools E-Safeguarding procedures and where appropriate direct you to further sources of information and help. You can stop the audit at any point, save your answers and resume the audit later on. When you have completed the audit you can print out your answers along with the recommended next steps.